Great Courses for all engineers
We know what you want, that's why we created our courses to meet your satisfaction.
"The Course is nice, the instructor really knows what he explains."
- Ngoc Pham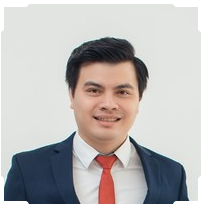 Our Awesome Courses
Here's a list of our Awesome Courses in the MEP/Electromechanical field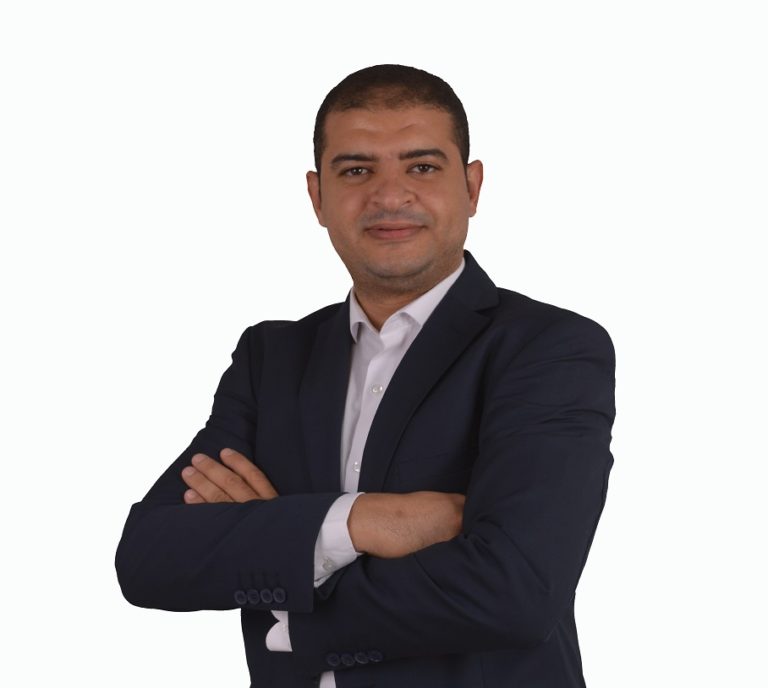 Your Instructor: Mohamed Zidan
My passion is inspiring people through online courses. Since 2018, over 9,000 students have taken my online courses - and I'm so grateful to every single one of you.
Check your inbox to confirm your subscription